Being the collective voice of the Information and Communication Technology (ICT) in Kosovo, STIKK promotes the converging interests of the businesses and individuals in the field of ICT.
As a catalyst to the dynamic technology industry, STIKK accelerates growth and progress for the fast-paced economy. it shapes the industry at large. STIKK provides a platform that unites technology leaders to connect and collaborate, and it avidly supports members who push the boundaries to propel technology forward.
Since its establishment in 2008, STIKK was able to achieve numerous successes and become one of the leading drivers of the ICT industry and ICT community in Kosovo. Striving towards the development of the ICT industry, STIKK implemented numerous projects aimed to promote the ICT sector of Kosovo, improve its regulatory framework, implement research and industry specific analysis, and facilitate professional development of sector's constituents.
STIKK currently accounts for 200+ members, which represents 90% of the whole ICT market of Kosovo. STIKK is dedicated to help out the long-term-growth of the Information and Communications Technology industry in Kosovo; is committed to improving the business environment for the ICT, as well as promoting the contribution of the Information and Communications Technology to economic growth and social progress in Kosovo.
STIKK seeks to participate in the development and implementation of policies by helping the Government and Institutions of Kosovo to understand current and future technology trends, and how technology can contribute to the economic growth of the country.
Vision
The Kosovo Association of Information and Communication Technology (STIKK) shall have a central role in stimulating dynamic growth of the ICT sector in Kosovo, thereby opening up new opportunities and increasing competitiveness of the sector, within the country and abroad.
Mission
STIKK will help create a better ICT business environment by improving standards and educational opportunities, and advocating with the government on behalf of its members to ensure that the sector will attract new business and investment.
Our objectives
Develop an independent and objective association focused solely on the needs of ALL of its members and society in general.
Implement value added activities that increase the profile and organisation of the entire ICT sector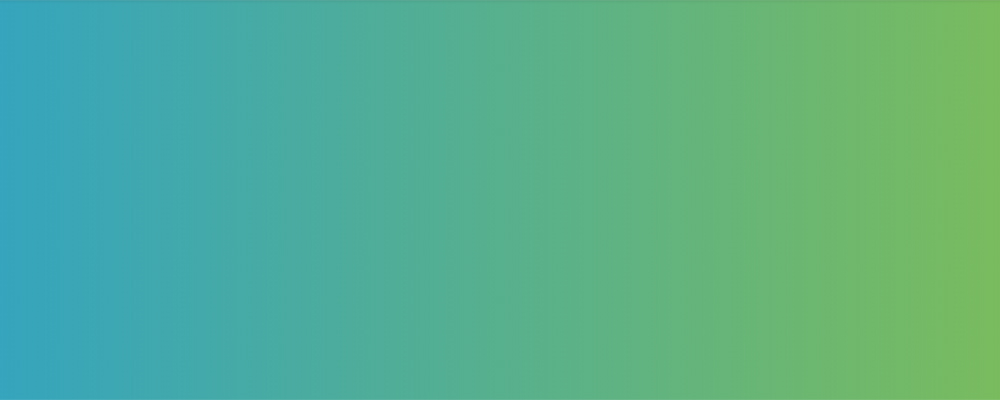 Dedicate necessary funds to enable full time staff and allow reasonable time for association to become sustainable and operational.
Focus on revenue generating activities, best practices in the region, and integration into regional and European markets.
Advocacy & lobbying services

One-stop-shop services
for international and local clients

Market intelligence, Promotion, and B2B matchmaking services
through Export Promotion Service

Consulting and technical assistance services
business development

Coordination & networking services

Project management services

Capacity building services
through STIKK Education

Incubation services and start-up support
through Innovation Centre Kosovo

Innovation management services
through STIKK Innovation Hub

Organization of events & conferences

European Union projects

R&D support
through partnerships with private and public educational institutions

STIKK Training Academy
STIKK Training Academy has been designed to specifically address the obstacles concerning skill-development and training. The Training Academy brings together all of the IT training opportunities already provided by STIKK, with a host of new IT programmes and initiatives. Its vision is to increase the local capabilities in the sector of ICT through professional and competent trainings, specifically designed to meet the needs of the local industry, while keeping on with international technology trends.
Donor:

GIZ, SPARK, British Council, Helvetas Swiss Intercooperation

Project Manager:

Vesa Batalli

Duration:

2013-2014

Price:

50,000.54 €
Internet Penetration and Usage in Kosovo
This research report presents the use of Internet in Kosovo, analysis of existing reports and data from 2000-onwards. Moreover, the remainder of the report presents demographic Internet penetration (households and users), and the geographic Internet penetration and Internet usage (user behaviour). This report is an update of a previous similar research report conducted by STIKK in 2012.
Donor:

British Council, Ministry of Foreign Affairs of Kosovo

Project Manager:

Valon Canhasi

Duration:

2013

Price:

13,000.00 €
ICT Market Chain Analysis and ICT Skills Gap Analysis in Kosovo
This project aimed to analyse the current ICT market functions, dynamics and trends in Kosovo, and identify the main issues in ICT skills development in Kosovo. The ICT Market Chain Analysis research report helped in realising the main clients bases for ICT companies, the market segmentation, outsourcing of local ICT companies, the weaknesses and needs of the ICT sector etc.
Donor:

Helvetas Swiss Intercooperation

Project Manager:

Valon Canhasi

Duration:

2013

Price:

35,496.00 €
Download our Media Kit in order to get our official logo and other important media related information.
DOWNLOAD MEDIA KIT