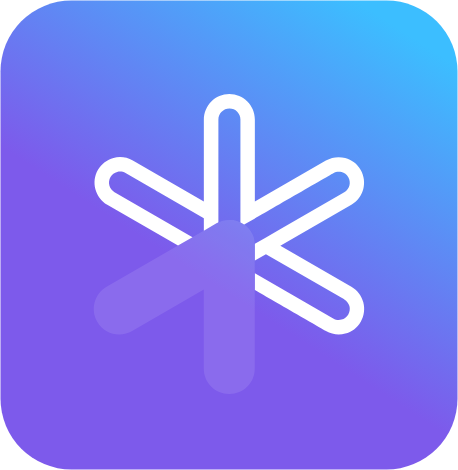 Collaborate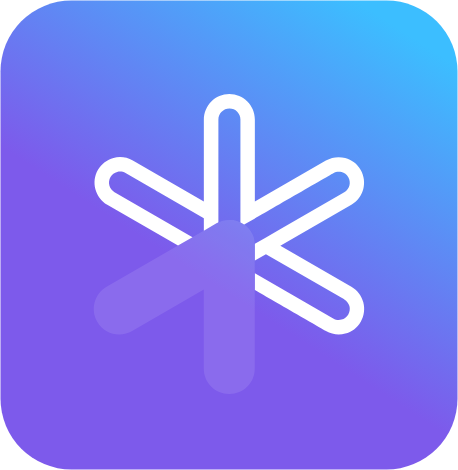 Rise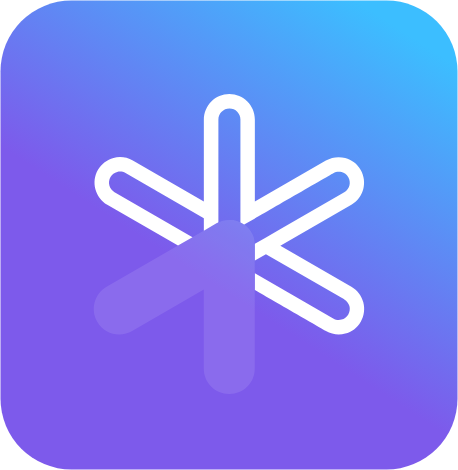 Start UP
About Star UP
The STAR UP action intends to strengthen the Kosovo economy by supporting the structured growth of promising ICT sector startups to become more competitive and provide quality and innovative services and products not only to the Kosovo market but also to the EU and global markets.
The project offers an opportunity to be part of TechPark Prishtina, the first space of its kind in Kosovo that provides professional services, modern infrastructure and adequate promotion to ICT startups and companies

What to expect

01

Startup Acceleration
Provide acceleration and
support to promising start ups
for rapid growth
The access to the network of industry experts, mentorship, and resources provided by Star UP, combined with Seed Funding, will give startups a unique opportunity to accelerate their growth and increase their chances of success. Joining Star UP will be an important step for these startups towards achieving their goals, by providing them with the support and resources they need to develop their business and to reach their full potential.

02

Market Expansion
Support ICT startups' exports of services, particularly to the EU market
Star UP offers startups opportunities to participate in thematic national B2B and networking events, connect with other businesses and potential customers/partners, learn about new trends, identify new opportunities, and showcase their products/services. Additionally, the program organizes regional/international events bringing together companies from the Western Balkans and beyond. Startups will also be supported to participate in major events at EU level, providing opportunities to gain exposure, make new contacts, and connect with potential customers/partners from the EU, which can help to accelerate growth and create valuable connections.

03

Capacity Building
Build support capacities and infrastructure necessary for sustained growth of ICT services
Through the program,Tech Park will provide access to the latest technology and resources, as well as training in international commerce and services export, to give startups the knowledge and skills needed to navigate international trade and increase chances of success in the global marketplace. Additionally, Star UP aims to strengthen cross-sectoral partnerships and integrate e-services into traditional product lines, opening up new opportunities for startups through access to new customers and partners, and support from other organizations which can help to increase the effectiveness of their business models and boost competitiveness.


Open Calls
Call for Tenants
Star Up is seeking Tenants for TechPark Prishtina. For more information on the application and the selection process please find below the necessary documents.
Download
Shkarko
Preuzmi
4th Info Session - Tenancy Application
We welcome all interested startups to join us on February 15th, 2023 from 9:00 to 10:00 to learn more about the STAR UP project, the facilities and support offered by the Tech Park Prishtina, and the application process for becoming a tenant. The info session will be held via Zoom. Please find the link in the document provided below:
Download