STIKK përfaqëson kompanitë të cilat përcaktojnë zhvillimet e teknologjisë që formojnë botën në të cilen do të jetojmë në të ardhmën.
Isa Kastrati 113 (Velani), Prishtinë, Kosovë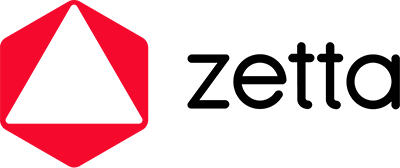 ANËTARË I Bronztë
Profili
We are a close-knit team of passionate developers, designers and enthusiasts of technology eager to build amazing digital products. We enjoy working on complex and challenging projects with the aim of providing simple and easy to use solutions to our clients & partners. We have a culture of dreaming, doing and making our end-users happy.
We are a technology company crafting experiences for the digital world. We specialize in technology, strategy, development and design in web & mobile. Our main goal is to develop your project from an idea to a reality. With a reputation for being passionate, experienced, reliable and methodical, we have helped businesses create a meaningful connection with their clients digitally. Through transparency, open-mindedness and mutual respect, we build relationships that go far beyond business.
Creativity is a core tenet of our work, and as such we solve problems by offering intelligent design and quality programming.
Detaje të tjera
Shërbimet e Kompanisë:

Android Development Services, Business Process Outsourcing (BPO), Content Management System, E-commerce Services, Enterprise Content Management (ECM), iOS Development Services, Java EE, Mobile Application Development, Software Development, Web Development and Design, Web Hosting and Domain Services, Web Site Maintenance

Viti i themelimit:

2014

Numri i punëtoreve:

11-50

Produktet e kompanisë:

Teknologji; Zhvillim; Dizajn