STIKK përfaqëson kompanitë të cilat përcaktojnë zhvillimet e teknologjisë që formojnë botën në të cilen do të jetojmë në të ardhmën.
Prishtinë, Rruga Prekazi, objekti Cima, LL A, Lokali 5-1, Prishtinë, Kosovë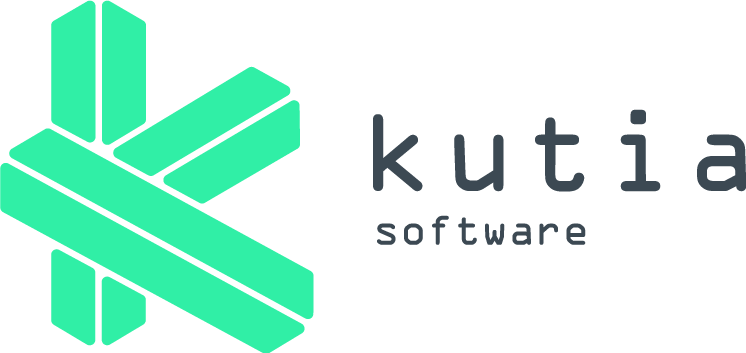 ANËTARË I Argjendtë
Profili
We are multi-disciplinary, and we help companies and institution with a wide range of services that allow them to improve the value of their brand, enhance public awareness of an activity, facilitate communication to target audiences, and strengthen social impact of organisations.
Our core team is composed of experts in various disciplines, with combined experience of more than 35 years, we are able to provide top quality services in a timely manner, by combining our core capabilities in creative thinking, idea generation, high-end implementation and problem solving, with our ability to manage and coordinate with local specialized partners, thus allowing us to provide a wider range of services and manage ever more challenging projects. We are driven by a constant strive for quality, excellency and punctuality in execution and the idea that no matter what, we get the work done. Furthermore, we invest constantly in professional development of our staff.
Our Services
Web Development / Web Design / Front-End Development / Back-End Development / WordPress / IT Support / Content Management Service CMS / Document Management System DMS / Search Engine Optimisation / Hosting / Advertising / Data Visualizations / Digital Marketing / Server Maintenance / Website Maintenance