STIKK përfaqëson kompanitë të cilat përcaktojnë zhvillimet e teknologjisë që formojnë botën në të cilen do të jetojmë në të ardhmën.
Sunny Hill, Iliria Building H2/L2, Prishtinë, Kosovë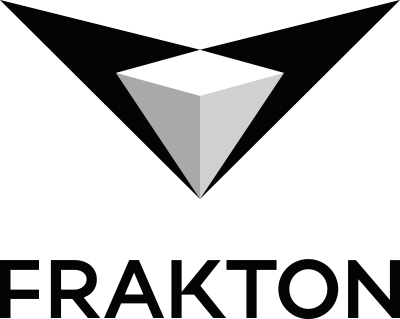 ANËTARË I Argjendtë
Profili
We are a software development and software consultancy company established in 2007, in Prishtina, Kosovo.

We operate globally with our main office in Prishtina, Kosovo while providing software development and product development services for small and mid-sized companies and organizations.

We have a talented and specialized in-house team of over 50 people including web and mobile engineers, including project managers, quality assurance specialists, product designers, and support staff. Our team is passionate about the latest technologies and thrive working with clients on innovative products and complex challenges, helping them improve the quality of life through software.

Our core services include Enterprise Software Development, Outsourcing / Extended Team Services, Mobile App Development, Web Design & Development as well as Product Development & Maintenance.
Detaje të tjera
Shërbimet e Kompanisë:

Business Process Outsourcing (BPO), Game Development Services, Mobile Application Development, Online Marketing, Social Media Services, Web Development and Design, Web Hosting and Domain Services, Web Site Maintenance

Viti i themelimit:

2007

Produktet e kompanisë:

Index 7, Navigation, ZEIXS, Index 05