STIKK përfaqëson kompanitë të cilat përcaktojnë zhvillimet e teknologjisë që formojnë botën në të cilen do të jetojmë në të ardhmën.
Ahmet Krasniqi B Urban C1-Ob4/L4 10000, Prishtinë, Kosovë, Prishtinë, Kosovë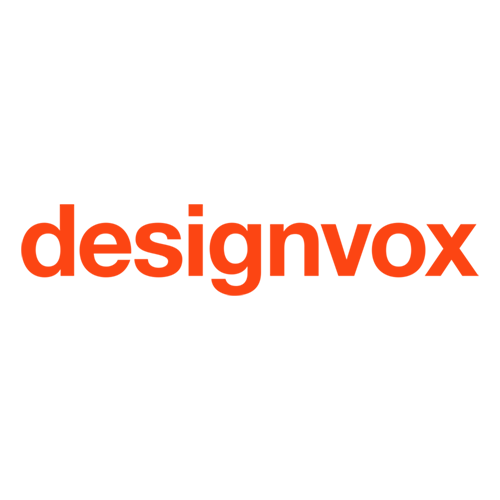 ANËTARË I Argjendtë
Profili
A technology and design consultancyFor years, we have been helping organizations drive change and growth.
We help local and multinational organizations solve complex problems by first understanding who we design for and what they need. There are things you can only learn by listening to, caring about, and gaining empathy with people.
When you start with people, you can create something that will change their lives.
Areas of Expertise
– Technology Strategy
– Mobile Apps (iOS + Android)
– Web + Software Development
– Culture Change
– Research + Insights
– Branding Communications
– Digital Signage + Wayfinding
– Corporate Strategy
– Design Thinking Training
– Change Management
Detaje të tjera
Shërbimet e Kompanisë:

Administrative Systems, Android Development Services, Animation and 3D Services, Anti-Virus Systems, Brand Identity Development, Brand Management, Business Process Outsourcing (BPO), Campaign Development and Art Direction, Content Management System, Creative visual solutions, Custom Business Solutions, Customer Relationship Management (CRM), Digital Marketing Consulting, Event Production and Promotion, Interactive Design, iOS Development Services, Software Development, Software Support & Trainings, Training & Education, Virtual Private Networks (VPN), Visual and Photography Services, Web Data Collection, Web Development and Design, Web Site Maintenance

Viti i themelimit:

2018

Numri i punëtoreve:

0-10