STIKK përfaqëson kompanitë të cilat përcaktojnë zhvillimet e teknologjisë që formojnë botën në të cilen do të jetojmë në të ardhmën.
Bajram Kelmendi 26, obj. Dodona 2, kati VI, Prishtinë, Kosovë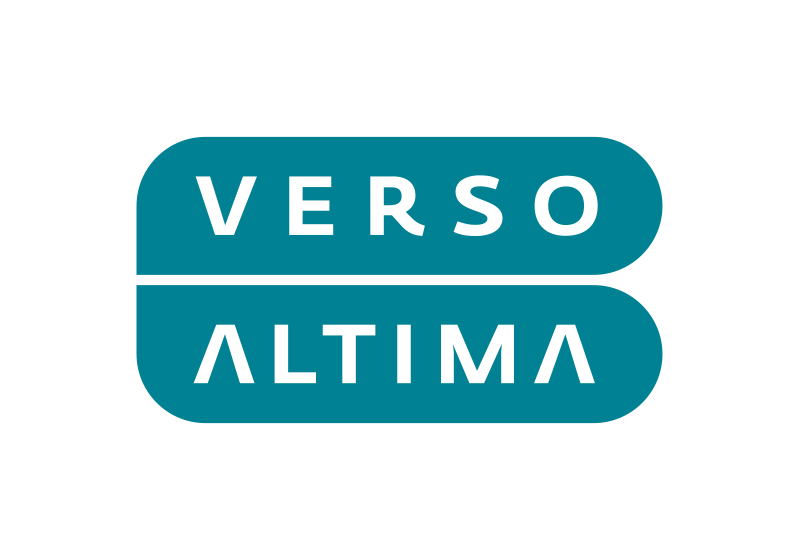 ANËTARË I Bronztë
Profili
COMPANY
Verso Altima Group is a business integrator internationally recognized in the software and networking business, IoT and digital transformation. When complex companies require a new digital path, Verso Altima Group is here to guide them. We design, develop, implement, maintain and manage advanced ICT solutions. More than 160 customers in 40 countries have improved their businesses with the help of our 150 experts. Headquartered in Croatia and present in five other countries we continuously grow our capabilities and geographical footprint. We are here to create a thriving environment!
CULTURE
Our corporate culture is like a mosaic. It is created by many pieces such as our employees, customers and partners. Each piece being unique and equally important. Together we are creating a corporate mosaic representing shared values, beliefs and principles and with the right pieces we are creating a masterpiece.
CUSTOMERS
Our customers are the resource upon which our success is evident. With our knowledge and modern ICT potentials we are achieving continuous business growth. When digital transformation is a way of business, we are here to navigate it. Our references with more than 160 customers are listed in verticals: Energy Enterprise, Financial, Government, Hospitality, Media, Retail, Service Provider&Telco, Systems Integrator, Transportation, Real Estate, Manufacturing, IT, NGO, Forestall, HealthCare, Distribution, Education.
BUSINESS
Parts of the mosaic that Verso Altima Group is proud of are leading ICT partners around the globe. They are deploying and consulting projects in the industries of: Service Providers and Telco, Enterprise, System Integrator, Finance and Banking, Energy and Gas, Transportation and Postal, Business Process, Outsourcing, Forestall Industry, Media, Hospitality Government.
Our experts made significant contributions in major organizations on enterprise and service provider market in EMEA region. When exceptional quality comes first, customers always recognize it.
Detaje të tjera
Shërbimet e Kompanisë:

Big Data Systems, Business Systems & Tools, Custom Business Solutions, Customer Relationship Management (CRM), Data Architecture & Analysis, Databases, E-commerce Services, Enterprise Resource Planning (ERP), Hardware Support, Information Security Services, IT Consulting Services, Project Management, SAP Solutions, Software Development, Software Support & Trainings, Software Testing Services, Technical Support, Telecommunication Services, Virtual Private Networks (VPN)

Viti i themelimit:

2009

Numri i punëtoreve:

11-50

Produktet e kompanisë:

VCCE (CRM)