STIKK përfaqëson kompanitë të cilat përcaktojnë zhvillimet e teknologjisë që formojnë botën në të cilen do të jetojmë në të ardhmën.
Eqrem Çabej Nr.19, Prishtinë, Kosovë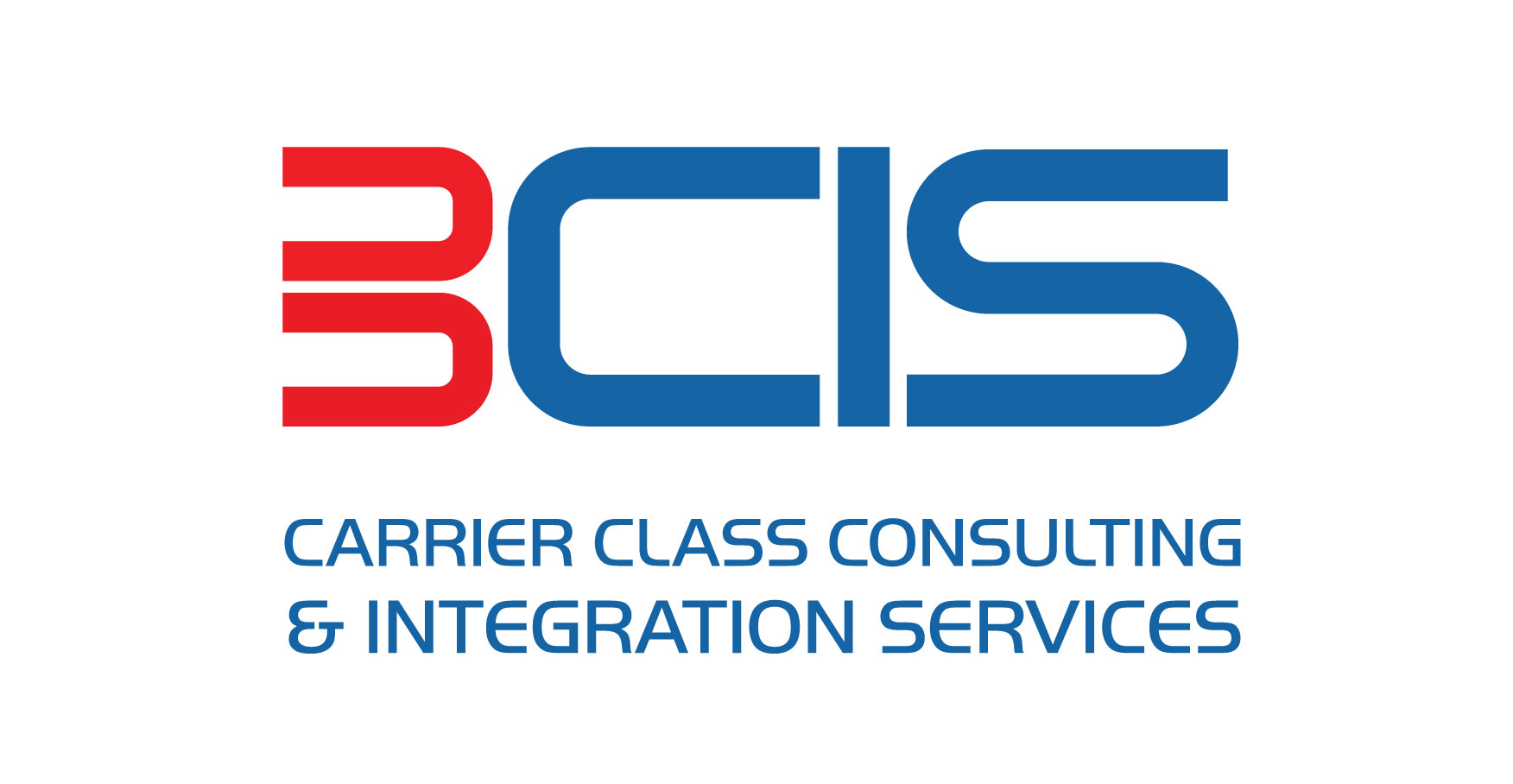 ANËTARË I Argjendtë
Profili
Our mission is to propel global carriers forward by providing innovative network support.
3CIS provides highly specialized services to major telecommunication carriers and solution providers across the globe. Our advanced services solutions include:
• Pre-sales Solution Development;
• Multi-Vendor Interoperability Testing;
• Network Architecture;
• High/Low Level Design;
• Delivery Planning;
• Program/Project Management;
• Installation/Implementation Management;
• Integration and Commissioning;
• Traffic Migration Planning and Execution;
• Network operations;
• Solution Monitoring and Performance Management;
• Day Two Network/Solution Support Services.
3CIS provides on-site and remote services to optimize productivity and guarantee a cost effective delivery program. Our approach to delivery optimization includes a Center of Excellence strategically placed in southeast Europe (Pristina, Kosovo). This location was chosen due to logistical and strategic advantages when providing support to Europe, the Middle-East, Africa and the United states, including:
• Highly educated technical and professional work force with English literacy;
• Operating hours that are 6-9 hours ahead of US time zones providing fresh resources for off-hour work in US;
• Attractive near-shore solution for EMEA;
• Center can be seamlessly blended with 3CIS resources who work directly within Customer locations globally providing a highly scalable and cost effective delivery structure.