STIKK represents the companies that are determining the technology developments, which are shaping the future of our world..
Nazim Gafurri nr.31, Prishtinë, Kosovë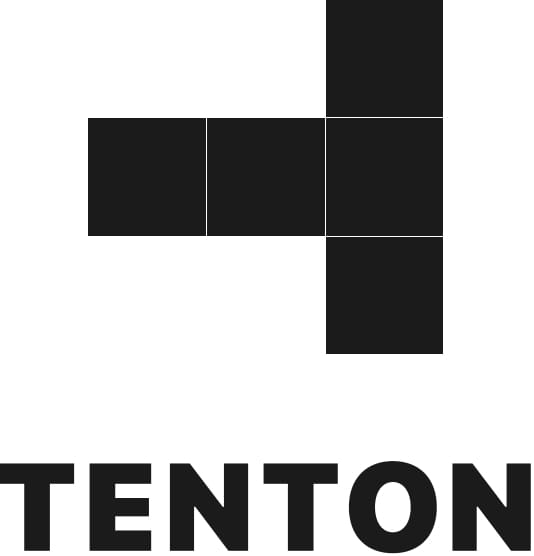 Member of Argjendtë
Profile
We are focused on web, software, and app development as the critical pillars that help the company digitalize ideas that fulfill a need, address an issue, or satisfy a customer. In essence, the company is concerned with developing websites through web design, web content, web engineering, web design, e-commerce, etc. Our focus also lies in conceiving, specifying, designing, programming, and testing mobile applications, frameworks, and other software components. Additionally, creating and programming apps for computers, mobile phones, and other types of electronic devices is an imperative component of our work. Our vision is to deliver the utmost solution to numerous problems through platforms such as mobile apps (iOS and Android) as well as responsive websites. TENTON, therefore, specializes in web, software, and app development from the scratch of a prototype design to traction channels that lead to the successful and healthy growth of our clients.

Our Company
TENTON aims to exceed customer's expectations through interweaving the customers' vision and company's ideas and expertise to deliver an outstanding quality of work. Our mission is to create a unique user experience and add value through compelling software and problem-solving endeavors. We have helped numerous startups evolve from simple ideas into successful businesses that generate constant employment opportunities throughout the year.

Founded in 2015, Tenton has built its own legacy regarding ICT solutions with a particular focus on software and its components. It has been bringing custom and platform-based solutions to various companies for four years now with the commitment of providing quality software internationally. Only two years after the company was found, TENTON partnered with over 10 clients in more than five countries. Our understanding of mobile and web-based technology empowers us to bring to fore an advanced technological setting that strives to continuously bring innovative changes within our society.
Other details
Company services:

Administrative Systems, Android Development Services, Databases, iOS Development Services, Mobile Application Development, Software Development, Software Distribution, Technical Support, Web Development and Design

Year of foundation:

2016

Number of employees:

11-50

Company products:

https://autoshkolla-ks.com/ , https://www.marketi-ks.com/ , https://kartela-ks.com/ , https://blinkdrive.ch/