STIKK represents the companies that are determining the technology developments, which are shaping the future of our world..
Filip Shiroka no.23, Prishtinë, Kosovë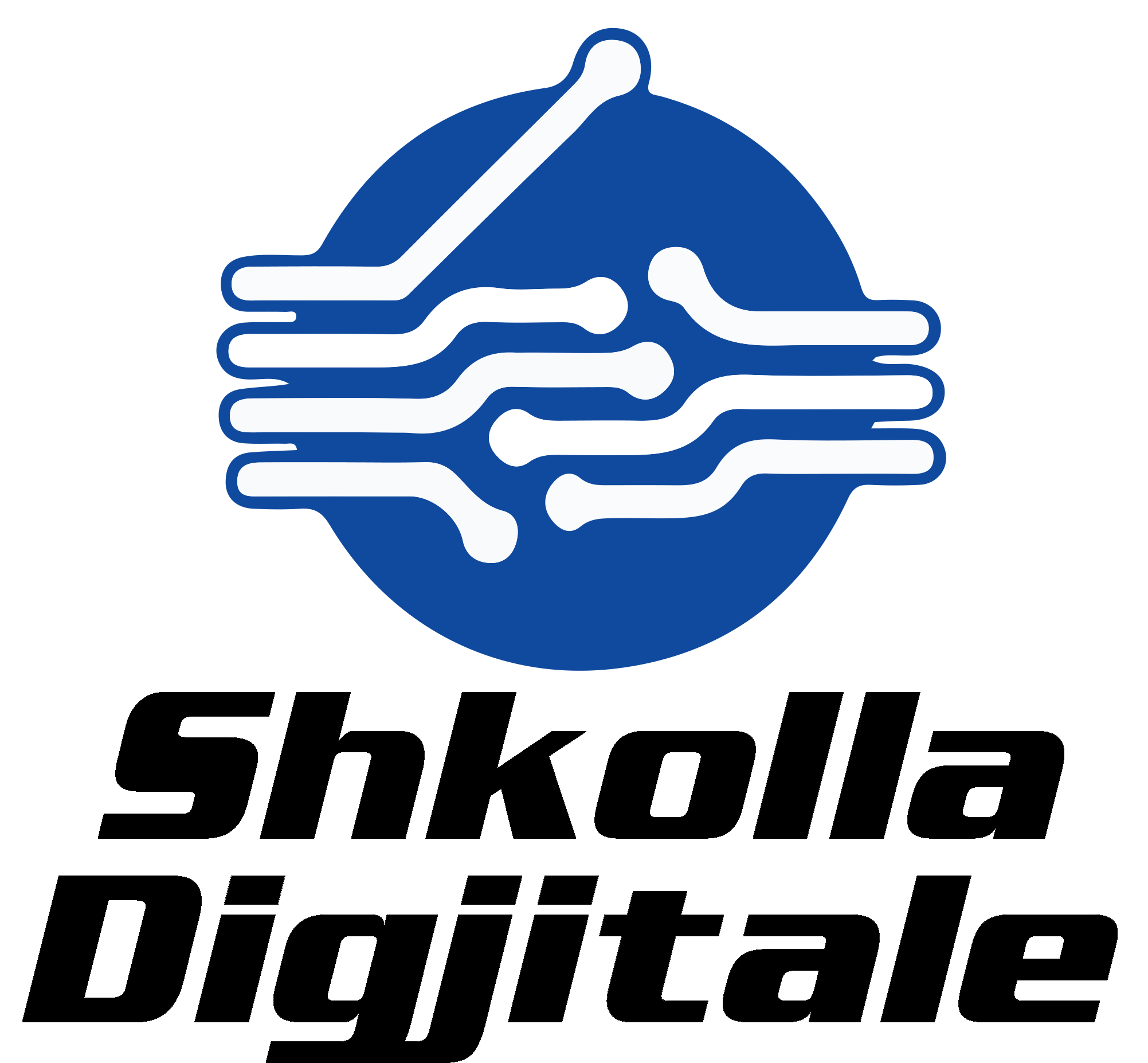 Member of Bronztë
Profile
Digital School is a private after-hours institution in Kosovo and the region which is fully dedicated to teaching children of ages 7 to 18 programming and computer science lessons. It`s target market is local and international and the target audience are children 7 to 18. Currently Digital School numbers more than 1500 active students who are learning the necessary skills to succeed in the tech future.
Digital School initially started as a small business in Kosovo with the vision to prepare children for the future tech related professions. The unique curricula which is developed by the staff of the Digital School got validated and accredited by the Ministry of Education in Kosova which allowed children of these ages for the first time in history to get certified as Junior Programmers.
Very soon, the business grew into becoming the primary choice parents and their children to get the technology education which is results oriented and prepares them for the future jobs. Digital School students uploaded more than 2000 projects web and mobile apps on the play store where some of them reached over 100k downloads.
On 2018, Digital School received the awards "Rising Stars of the Year" and "Women of the year in IT" from the biggest tech competition in the western Balkans which is ICT Albanian Awards.
For the first time in Kosovo, Digital School managed to brake the country borders and offer services to international market in the form of franchising model. In this way besides opening 5 locations in Kosovo, Digital School grew internationally by opening two location of Digital School in Ljubljana / Slovenia, 1 location in Skopje / Macedonia, 1 location in Sarajevo / Bosnia and Hercegovina.
Other details
Company services:

IT Consulting Services, Learning Management System, Software Development, Training & Education

Year of foundation:

2016

Number of employees:

11-50

Yearly annual:

250,001-500,000

Company products:

Programming Training, Outsourcing services and consulting, Franchising