STIKK represents the companies that are determining the technology developments, which are shaping the future of our world..
Rr. Sejdi Sejdiu, Ferizaj, Kosovo, Kosovë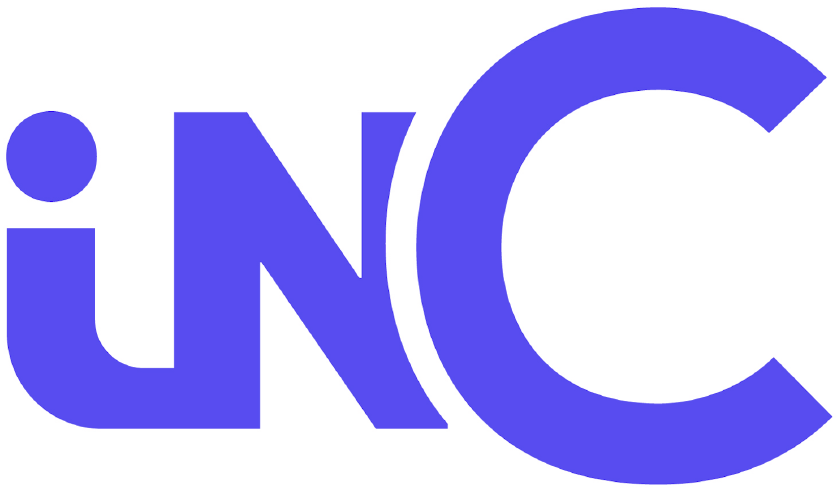 Argjendtë
Profile
Incodeks specializes in developing and maintaining mobile and web applications,
Artificial Intelligence (Chat & Voice bots) and other dedicated services.
Whether you need to build a product from scratch or take care of a separate component,
be it backend, frontend, virtual assistant, mobile, or API, we've got you covered.
We take time to understand your business needs and then provide you with a dedicated
development team whose expertise matches your project requirements and goals.
– A Trusted, Talented, and Transparent Software Development Partner