STIKK represents the companies that are determining the technology developments, which are shaping the future of our world..
Rr. Enver Maloku Nr. 32, Prishtinë, Kosovë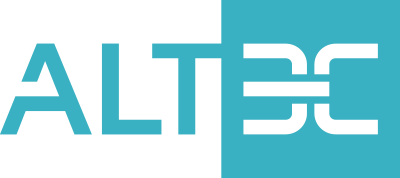 Member of Thjeshtë
Profile
Alt3c provides software solutions to private and public organizations of various sizes that operate in many industries. The company has the capability to provide software solutions and server & network infrastructure administration services to enterprises operating in various markets.a

For the past ten years, our team has enabled customers to optimize their business processes and increase their productivity by leveraging our knowledge and expertise.