STIKK represents the companies that are determining the technology developments, which are shaping the future of our world..
Bregu i Diellit, Z.LL. 13/17, Prishtinë, Kosovë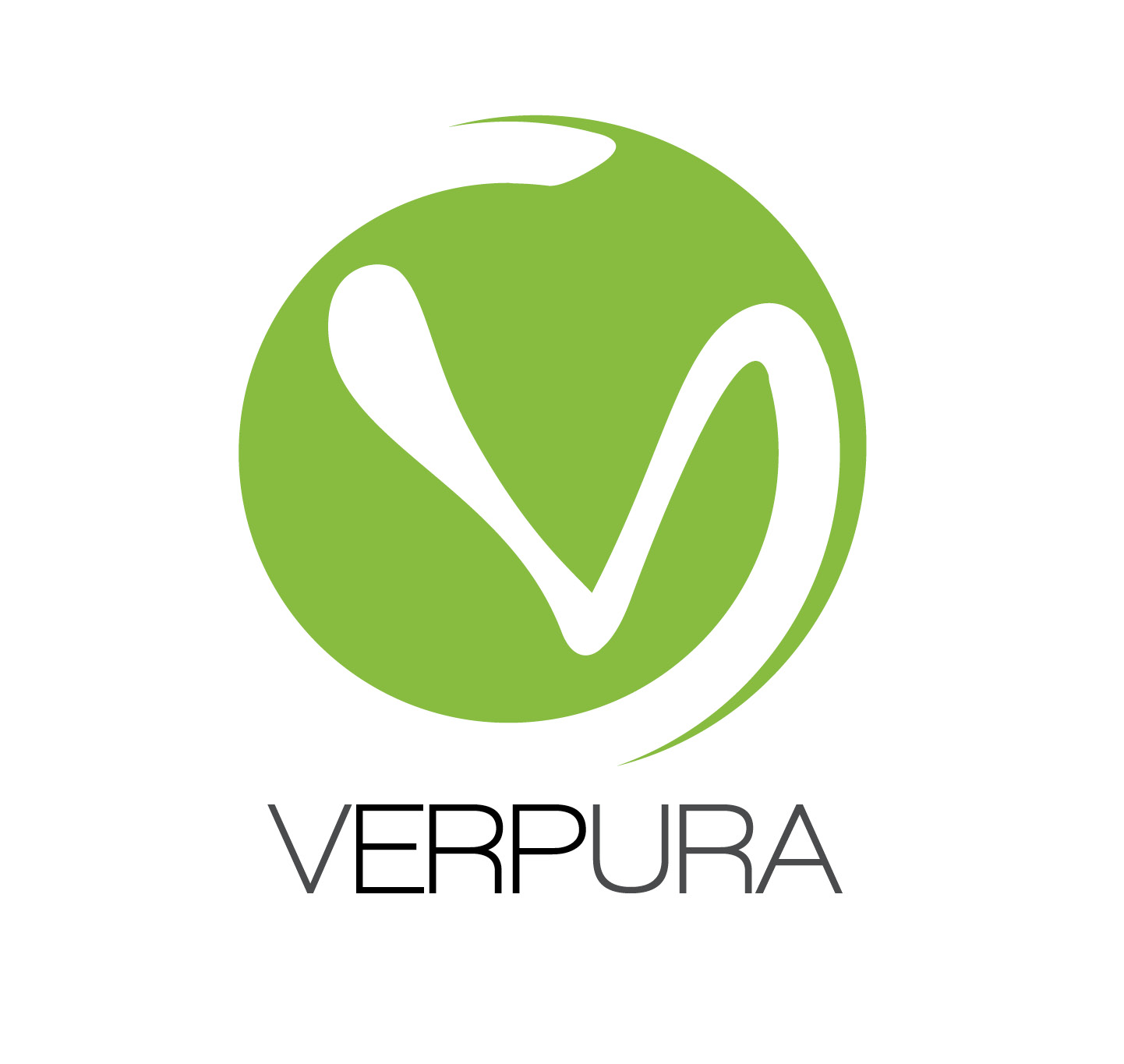 Member of Bronztë
Profile
"Verpura GmbH" was founded in 2004 as "Ing. Florian Gumpinger Software". In 2010 was the reorganization to "Verpura GmbH". From the beginning, aim of the company was the establishing of cloud based software solutions – for customers in different areas.

In 2005 we started with the establishing of our own cloud based software complete solution for small companies like Verpura.

We gained much experience also in this field. In 2009 we were nominated for the German "Innovationspreis-IT" from "Initiative Mittelstand". That means that we came under the top three finalists from over 2000 submitted cloud-based solutions. It was given to us because we had the first pure cloud-based ERP solution for small businesses on the market.

In 2012 we were then emphasized at the German "Innovationspreis-It" from "Initiative Mittelstand" on the CeBIT as an excellent product. Our innovation was the integration on cloud-based telephone systems.

For our international development team, with the location in Altenberg near Linz in Austria in 2012 we won a golden Pegasus from the newspaper "OÖ Nachrichten".

We dispose therefore many person-years of project experience in the creating of cloud-based solutions for companies.

In 2017 the company established its branch in Prishtina as "Verpura Shpk", in which are currently working 5 employees.
Other details
Company services:

Android Development Services, Business Development Services, Business Process Outsourcing (BPO), Customer Relationship Management (CRM), Enterprise Resource Planning (ERP), Graphic Design Services, Java EE

Year of foundation:

2017

Number of employees:

0-10

Yearly annual:

0-50,000

Company products:

ERP Software, etc.