STIKK represents the companies that are determining the technology developments, which are shaping the future of our world..
Sejdi Kryeziu nr. 15, Pejton, Prishtinë, Kosovë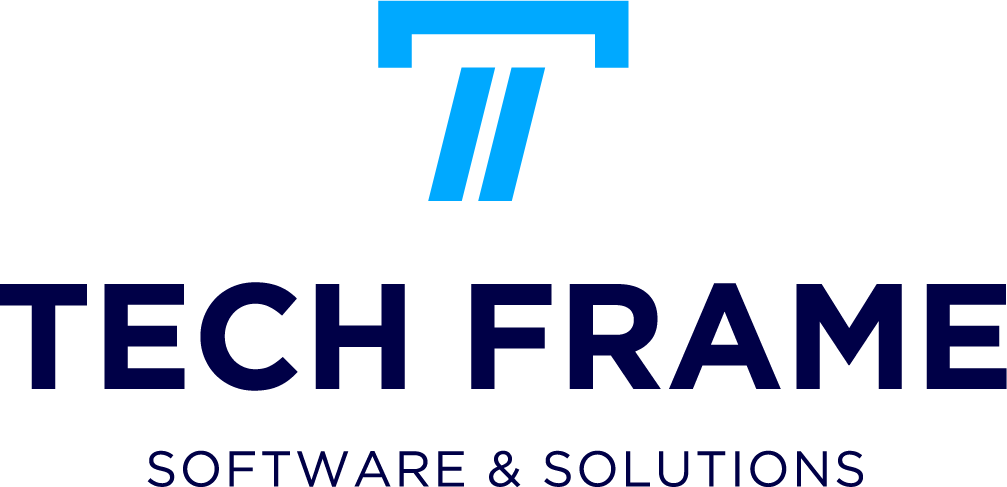 Member of Argjendtë
Profile
TECH FRAME is a German Software solution company that is specialized on near shoring services specializing in software development. With our expertise we offer high quality full stack software development services from systems programming, to web up to mobile and VR, we employ talented software engineers who worked for Nokia and various big software corporate in order to deliver best possible quality of service.
Other details
Company services:

Android Development Services, Business Process Outsourcing (BPO), Digital Marketing Consulting, iOS Development Services, QA Automation, Software Development, Web Development and Design, Web Site Maintenance

Year of foundation:

2016

Number of employees:

0-10

Company products:

Software Development Services.