STIKK represents the companies that are determining the technology developments, which are shaping the future of our world..
Fehmi Agani Nr. 16, Pejë, Kosovë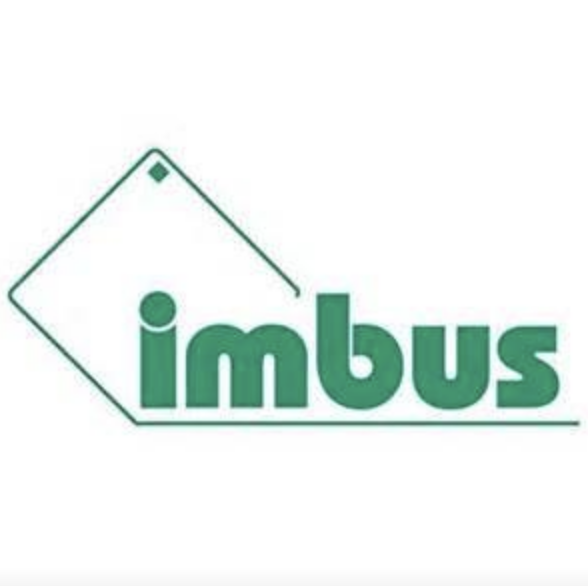 Member of Bronztë
Profile
imbus Peja, the Kosovo branch of German imbus AG, specializes in Quality Assurance. imbus AG, a leading service company for software testing in Germany, which is specialized in software quality assurance and software testing about 20 years, established the Peja branch in 2016. Competence in the field of software testing, imbus Peja guides the software testing in Kosovo, shape the future of software testing as a field study and practice, and raise the standard of test professionalism in quality assurance. We are committed to help customers produce high-quality software products and bug-free software systems by offering training and consulting, testing service and testing tool.
Other details
Company services:

IT Consulting Services, QA Automation, Software Development, Software Support & Trainings, Software Testing Services, Training & Education

Year of foundation:

2016

Number of employees:

0-10

Yearly annual:

250,001-500,000

Company products:

TestBench http://www.imbus.de/testbench/