STIKK represents the companies that are determining the technology developments, which are shaping the future of our world..
Converged Communications Sh.p.k.
Str. Perandori Justinian 69 - FLOOR IV, Prishtinë, Kosovë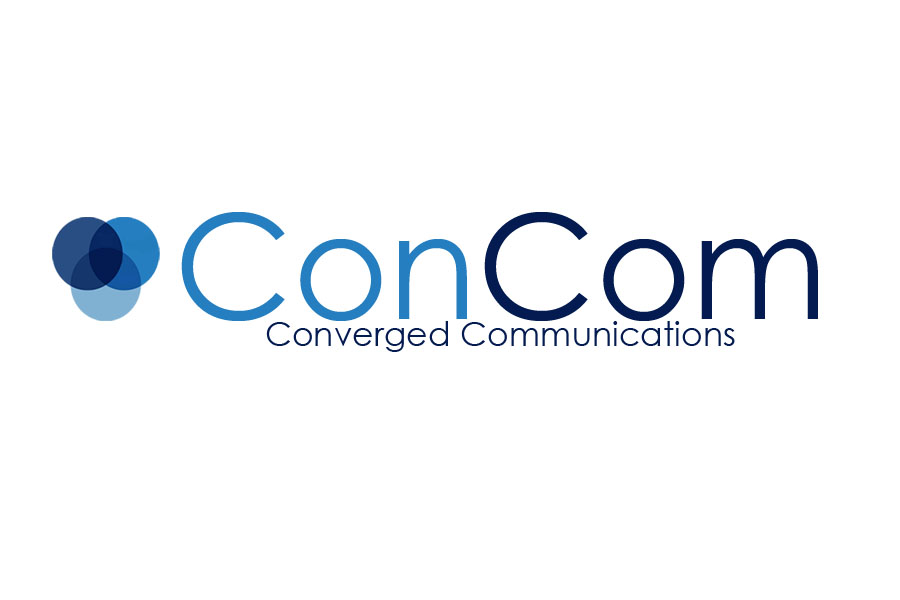 Member of Bronztë
Profile
We stand by our philosophy of service and delivery beyond all else and pride ourselves on providing outstanding expertise, professionalism and client service. Being outcome-driven we ensure the ICT solutions we recommend are focused on our client needs – specifically being able to meet budgetary, timeframes and functionality requirements.

As our client, your aim is to improve your business processes to become more profitable. So, you have our commitment to help you get there by listening to your requirements and using the most appropriate solution to satisfy your specific business needs. We do this, and do it well, our people are committed to your success, because when you succeed, we succeed.
Other details
Company services:

Business Development Services, Business Systems & Tools, Cloud Computing Services, Connectivity & Network Services, Content Management System, Customer Relationship Management (CRM), Data Architecture & Analysis, Data Conversion/Migration, Databases, E-commerce Services, E-Learning & Blended Learning, Enterprise Resource Planning (ERP), Hardware Support, Information Security Services, IP Voice Services, IT Consulting Services, Java EE, Project Management, Search Engine Optimization and Marketing, Software Development, Software Testing Services, System Infrastructure, Technical Support, Telecommunication Services, Virtual Private Networks (VPN), Web Development and Design, Web Hosting and Domain Services, Web Site Maintenance

Year of foundation:

2014

Number of employees:

11-50

Company products:

Customer relationship management (CRM), Enterprise resource planing (ERP), Content management system (CMS) Airline booking system