STIKK represents the companies that are determining the technology developments, which are shaping the future of our world..
Zona industriale Veternik p.n., Prishtinë, Kosovë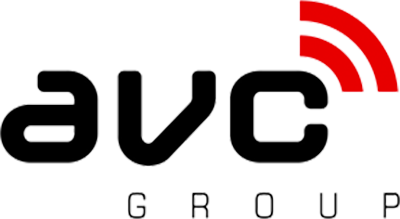 Member of Bronztë
Profile
AVC Group is an address whether you need to purchase a particular item or a turn-key full flagged Auditorium that contains video conference, touch screens, annotators, smart boards, screens/projectors, audio/video systems and room automation. Company offers consulting and designing services for Radio and TV station designing. We also offer audio and video designing solutions for simultaneous translation, audio/video post-productions, clubs, cinemas, theaters, concerts and conference rooms. Clients that we serve: Broadcast, Production and Telecommunications, Culture and Entertainment, Education, Sport and Health, Corporate, Catering and Tourism, Government, Public Institutions and Transport Business partners/Relationship: AMX, Crown, dbx, DIS, Extron, JBL, Lexicon, Smart Tech, Polycom, Sony, Soundcraft We also rent sound systems and simultaneous translation equipment for lectures, presentations and conferences.