STIKK represents the companies that are determining the technology developments, which are shaping the future of our world..
Nazmi Gafurri 31/3, Prishtinë, Kosovë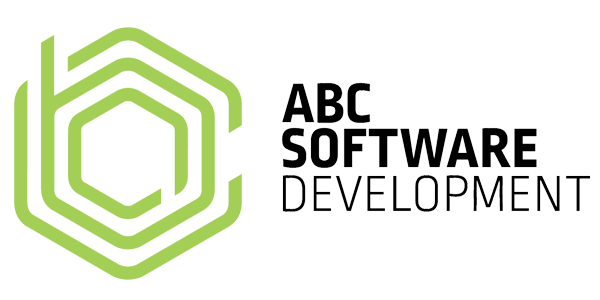 Member of Bronztë
Profile
ABC Software Development is a part of ABC TECH Group, product and software development company with over 100+ employees. Headquartered in Luxembourg, ABC TECH Group operates across multiple offices with the engineering centers in Slovenia, United Kingdom., Croatia, Bosnia and Herzegovina, and Kosovo.



The Company provides cutting edge engineering solutions in building enterprise-class systems for organizations across healthcare, government, financial services, transportation, media, and human resources.



Our mission is to help enterprises accelerate the adoption of new technologies and help them realize their full potential. Whether you are developing new systems, securing existing applications & data interfaces or modernizing legacy code, we can help you get the job done.